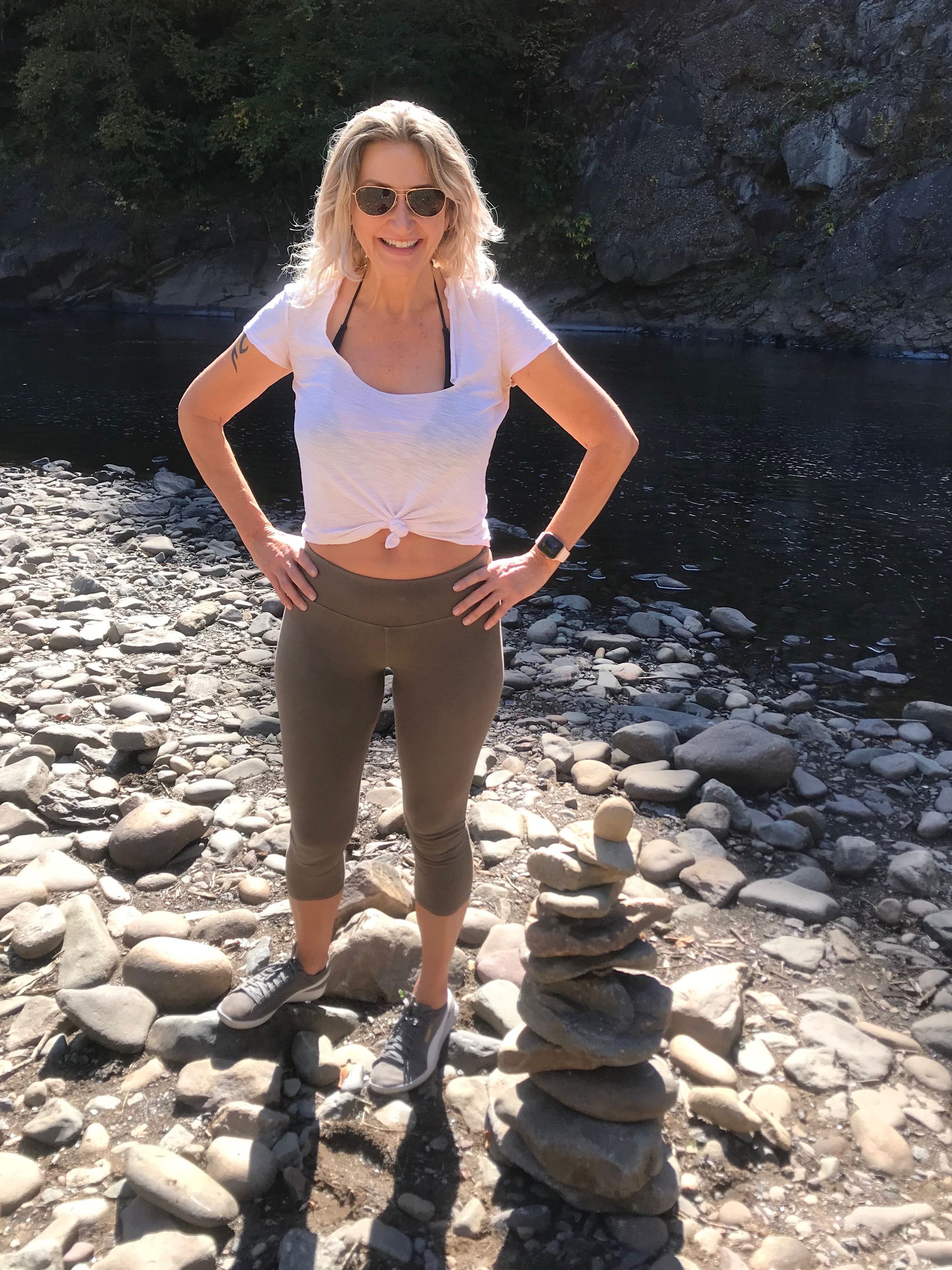 Born in Louisiana (the city), Missouri (the state), on the banks of the mighty Mississippi (the river) I was given the name of a French actress my mother saw on tv, forever imbuing me with a love for all things French.
I grew up in the Midwest, spending most of my time meandering in the creek near our farm, with my best friend, my dog Snoopy. As a teenager, I began to notice that I mentally composed what I observed into still black and white images, and I wondered if I might have a talent for photography. I took a community college class--Photo 101, and hung out in downtown St. Louis, trying to blend into walls, and capture people and life--in fact "truth" on film. I was hooked!
I set off for Santa Barbara to attend Brooks Institute and learn the craft of photography in a hilltop mansion overlooking the ocean.
After graduating with a BA, I worked my way up from apprentice to advertising photographer and have been lucky enough to work in this industry ever since.
I now live by the sea, in Santa Monica, and have my studio in Hollywood. I love the ocean, the mountains, biking, playing pool & reading (never enough time)!!
I like to surround my self with talented, hard working, funny, cool people...no drama, no egos.
My goal: To make something significant or beautiful, maybe even both, and have fun doing it!
Swing by sometime, you're always welcome:-)